Manicured nails designs - Summer Vibes!
It is curious how summer nails can affect your mood. The hot weather has put us in vacation mode.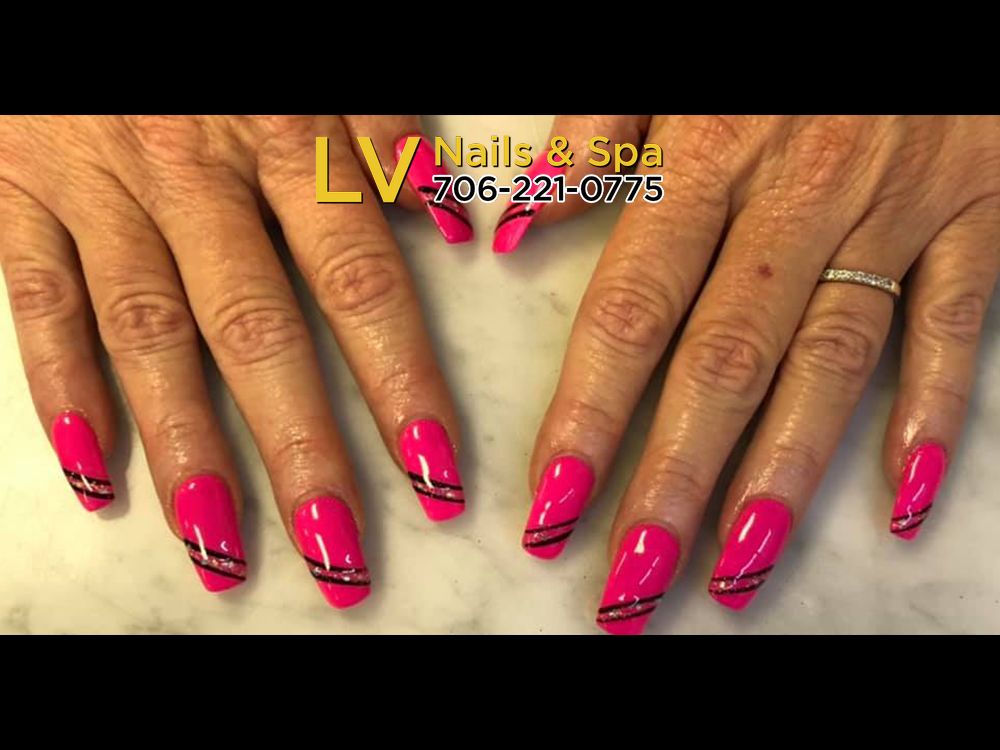 When you think of summer nail designs, a lot of images are brought to your mind. And the most beautiful thing is that these days you can bring them all to life by depicting them on your nails.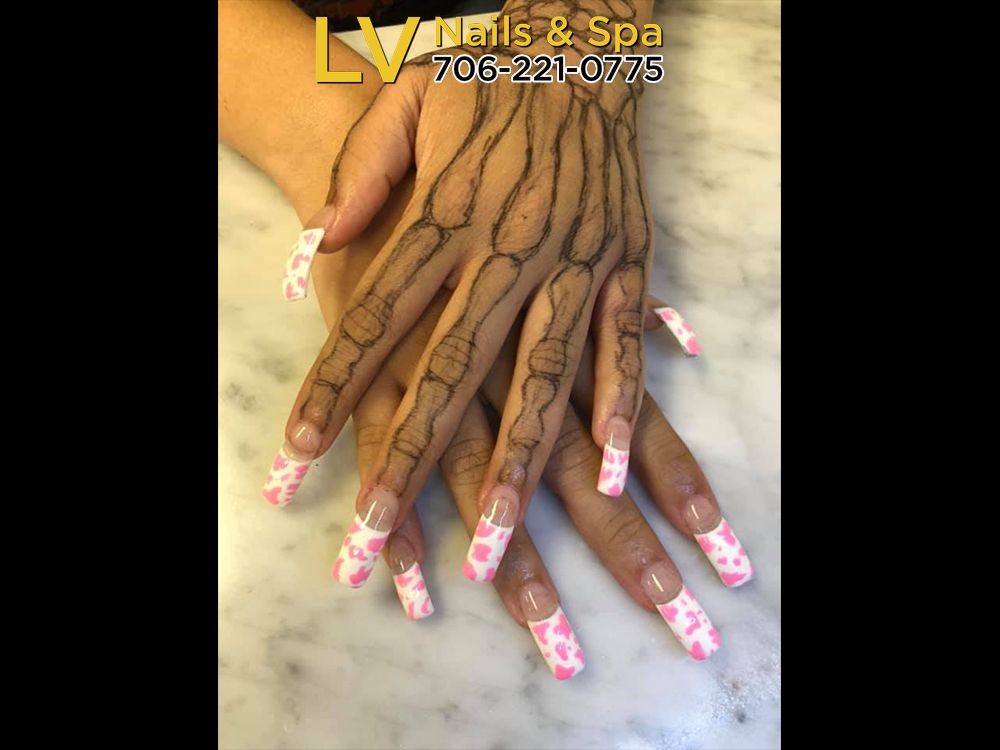 Nail salon 31909 | LV Nails & Spa in Columbus, GA 31909 | nail salon near me | day spa | the best nail salon Columbus GA 31909 | coffin nails Georgia | manicures pedicures Columbus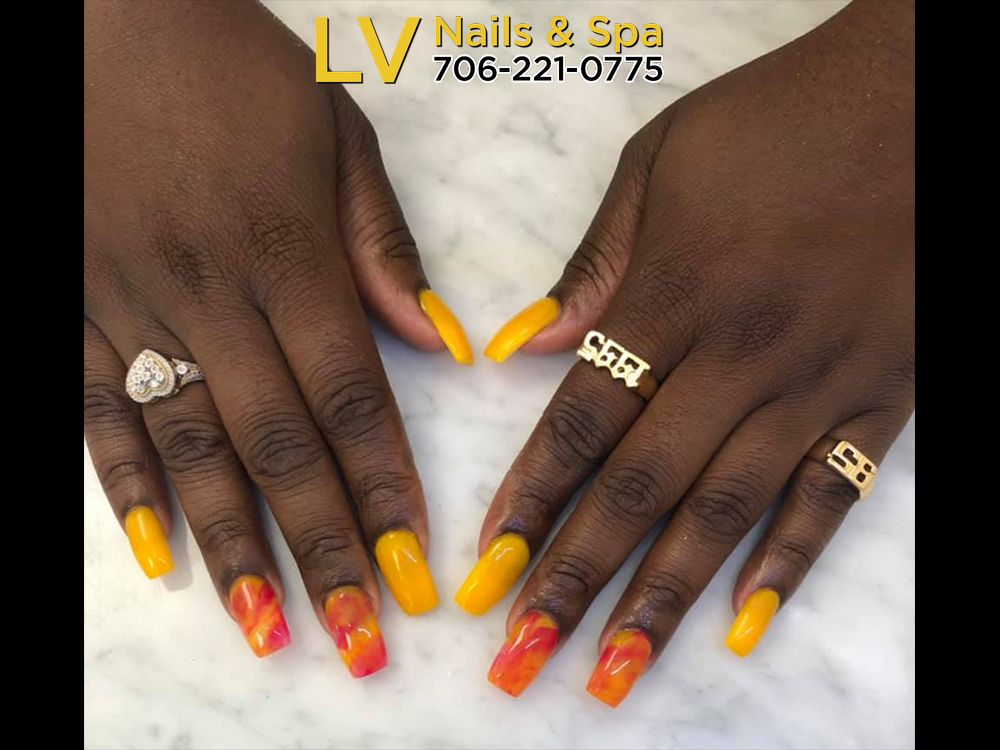 As the weather gets warmer, our beauty choices brighten and lighten up from head to toe. The range of summery design is vast and limitless. You can opt for some bright colors as well as for the whole tropical sceneries, with the palm trees and oceans involved.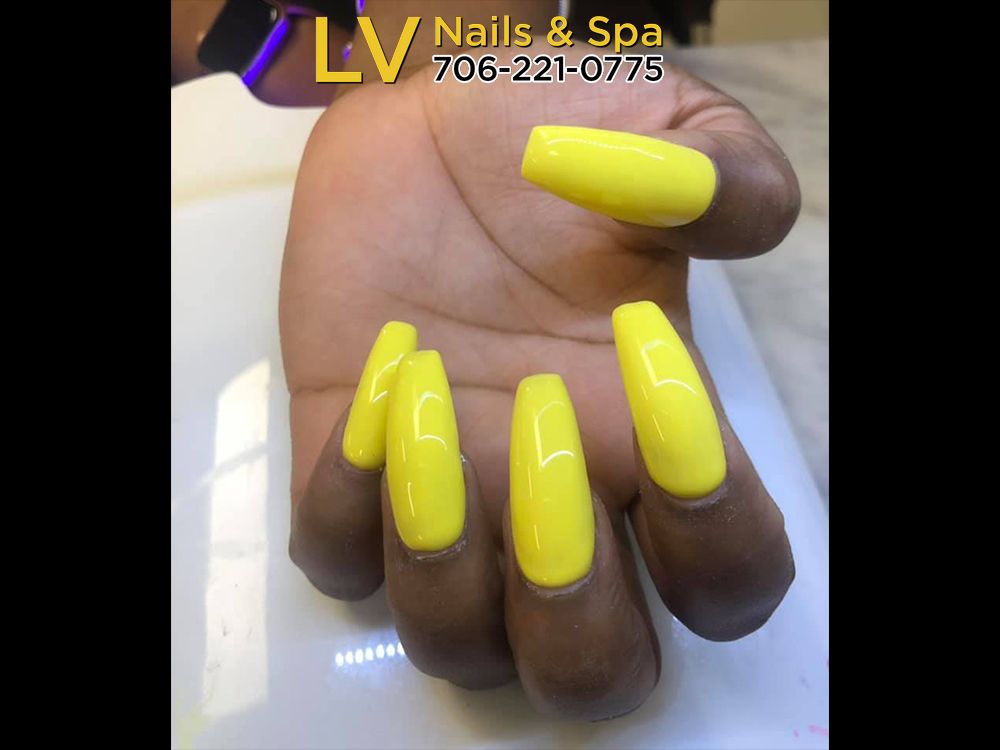 Get your nails ready for summer and draw some colorful flowers, cold drinks and palm trees along with the sandy beaches and the amazing sunsets. We will be seeing a lot of neon nail polishes as well, polished in the ombre style.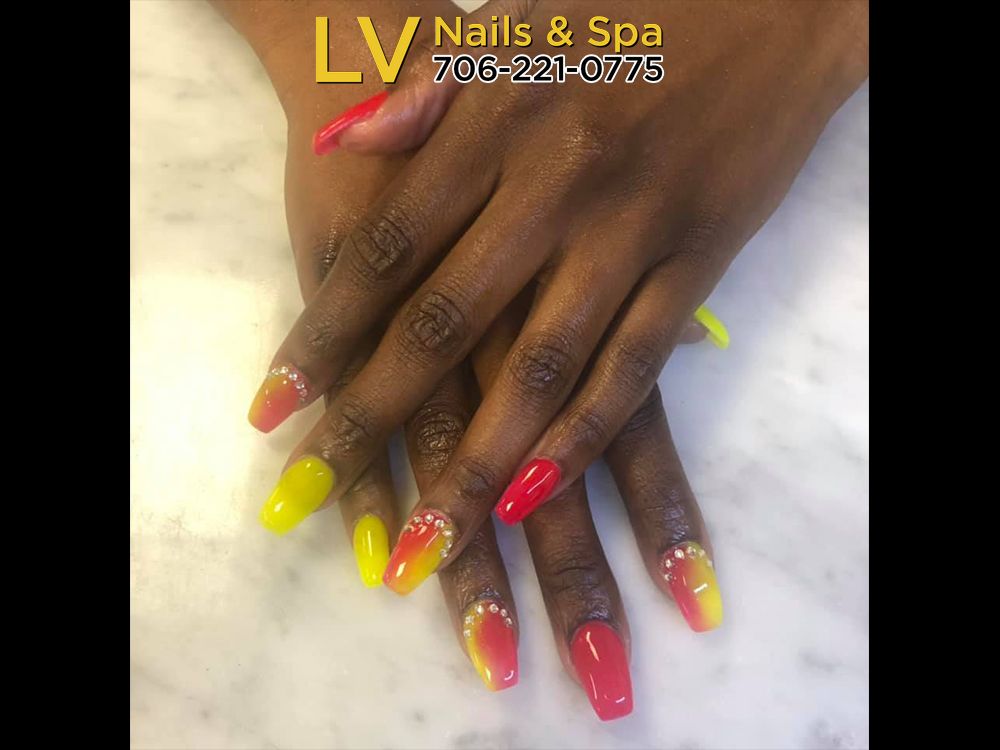 Book a nail appointment with your manicurist soon!